"My mother?" she asked, knitting her brows.
"Yes. You see, I loved Constance, even though I was hardly more than a boy at the time, but unfortunately she had already wed your father. That she was my senior by six or so years was unimportant to me. The last time I saw her, her belly was stretched full with child—with you."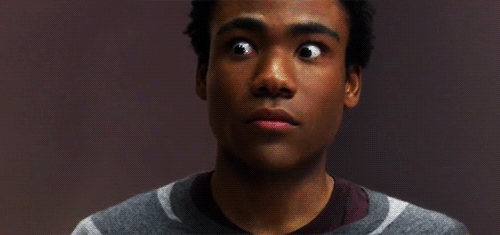 He was in love with her mother. Later, a character comments about how he's never heard of someone raising their wife. (Dude has popped in out of her life giving gifts to her throughout her childhood.
Y'all, I don't know if I can.