Book Cupidity has started a fun round robin for movies made pre 1980.
Per Book Cupidity's post (original post link):
It's been awhile since we've done any of those fun posts that everyone participates in and gets people talking. And I miss it. So here's my try at getting something started.
Let's list favorite old (or older) movies. the list can be long or short, with a narrative or no, anything goes. The perimeters is that it has to have been made prior to 1980, I sort of arbitrarily picked this number, and sort of didn't -- for the young whippersnappers, Star Wars is the equivalent to some of our black and white favs. Plus, I think cinema in the 80's had a different feel.
So, tell me some of your favorites! Maybe we will discover new great flicks and new friends. Let's tag the post so that we can search it over the weekend - "Fav old movies'. I will also use the tag 'BL Round Robin'
I'll try to add more as they come to me but my off the top of my head favorites (links to IMDb page):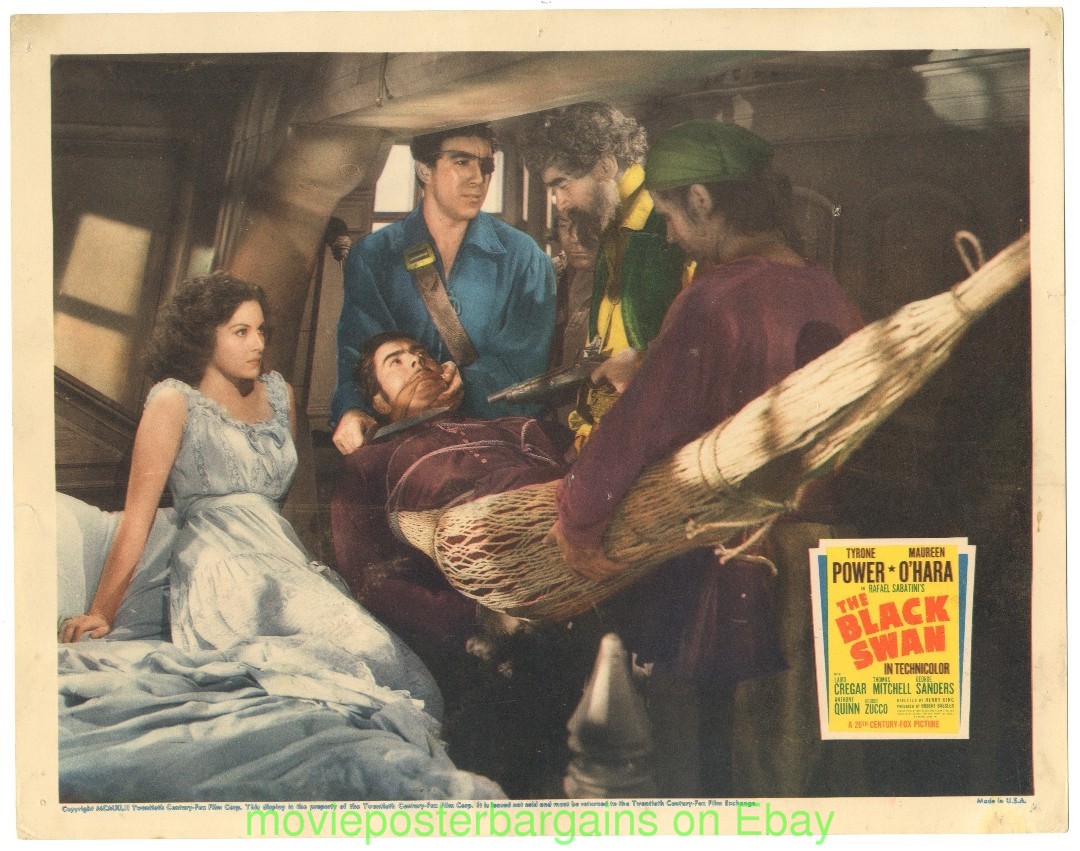 One Flew Over the Cuckoo's Nest
Monty Python and the Holy Grail