Summer has arrived and I am here for it! My reading took a bit of hit because of the glorious weather and I only checked off 12 books. June was my start a new series month, it wasn't the most successful for finding me a new series to obsess over but that's probably a good thing. Those selection books will be denoted with ***book cover***. July is my Recommended Month, books selected for this come from friends who send direct recommendations to me on Goodreads. Can't wait for more sun, fun, and reading. Enjoy your July, everyone!
*Click on book cover to be taken to my review or if I didn't write one, the book's Goodreads page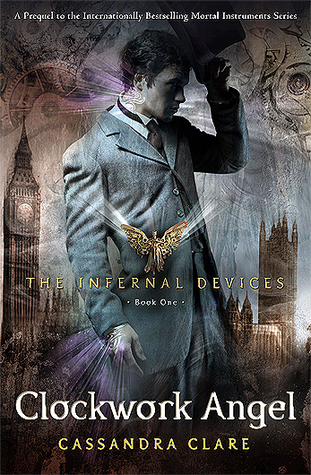 Kind of an average rated month but I like how many different sub-genres I got to touch on, this is why I like my themed months :)
How many books did you all get to read this month, any favorites?