Woooeeee, what a busy September! I must have gotten the arc bug because I accepted a good amount that had me busting my butt to stay ahead of the game. Add those in with my themed month books, trying to catch up on new releases, and Halloween Bingo and I've been reading my tail feather off. I didn't get as many September Singles (Those selection books will be denoted with ***book cover***) read as I would have liked because of all this but alas, those book boxes go back into the closet and out come the October Start a New Series boxes. Can't wait to start a series that will take me years to complete or send me on a binge reading extravaganza!
*Click on book cover to be taken to my review or if I didn't write one, the book's Goodreads page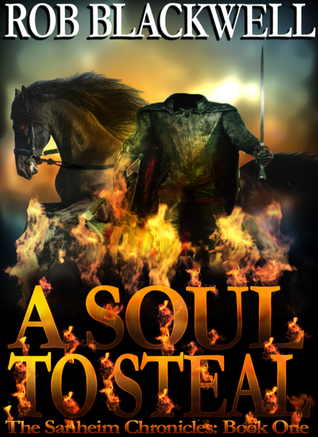 21 books read this month with 6 being from my themed month pile. One of my 4 star picks, Truly by Mary Balogh, was a themed selection and a shining beacon of why I have themed months. It was a great book and one that would have gotten lost in the mix of the hundreds of other books on my tbr. I may read less new releases now but getting a book like Truly makes it all worth it. Oh, and reading this line "Go to hell, Joe Jordan," she whispered. "And don't expect me to do the dishes!"
What were your highs and lows of the month?