I made my reading goal this year and managed cut back on ARCs so I could whittle down my tbr. I did a good job following my themed reading months and I think the different sub-genres this gets me to try, helped to keep me out of any reading slumps.
I had fun adding Sunday Soup, which has morphed into Menu Monday, and talking food with everyone. My most disappointing moment was not getting a damn bingo in Halloween bingo again, lol.
As always, I have enjoyed chatting, sharing love, and disappointments about books with all of you. Every single one of you, whether we chat often or infrequently make my reading experience richer. I can't wait to discover books with all of you in 2018 :)
The following are my top ten contemporary and historical (because they should be separate categories! Listen up Goodreads) books I had the privilege of reading this year.
(In no particular order)
*The books eligible could be published in any year, they simply had to be read by me in 2017.
Clicking on book cover brings you to my review if I wrote one or Goodreads page if I didn't.
Nominees:
Winner: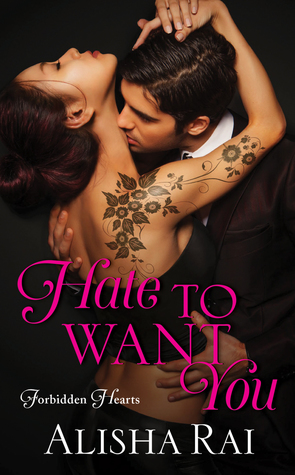 This wasn't even really close, Ultimate Vengeance tried to make a showing but this was so far and away the winner here. In a year where contemporaries didn't impress me, this got a solid 5 star rating from me. Emotional, hot, and raw.
Nominees:
Winner:
This book was so much more than focusing on the main couple's romance; economic, class, and sexism issues are touched on along with inter/intra relationships. There's an amazing secondary romance and the heroine won my favorite heroine for the year because of how brave, angry, and loving she was. I loved this story, still think about it, and would love to be in a book club discussing it.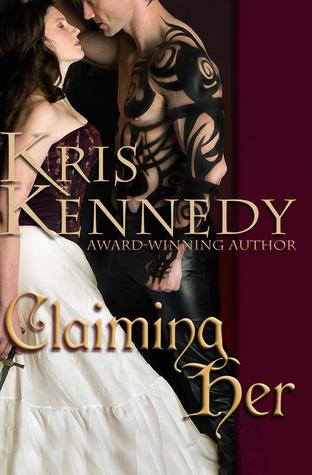 Truly and Hate To Want You were such amazing books that for the first time, I didn't have a clear winner. Honestly, I feel like different days of the week could have me switching back and forth but for now, because of a tie being wrapped around a hand, for the first time, a contemporary is going to take my favorite read of the year: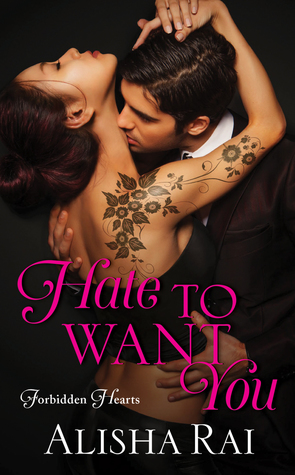 Agree or disagree with me? Let me know your favorites from the year.
I hope everyone has a safe and happy New Year!