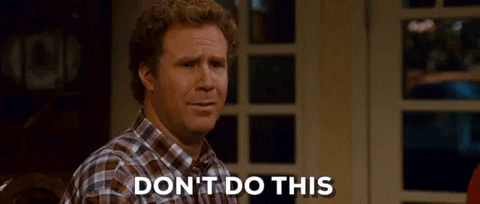 When you want to comment on something but it is not your post/page, so, the best bet is probably to move on.
But a good reminder that comments are public and read not only by the person you are replying to and have somewhat of a personal context relationship with but also people who have no personal context.
Happy Friday, everyone!
Have a Raiden sleeping beside my desk pic :)