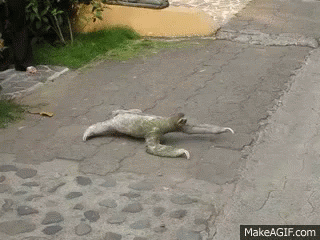 I've made it to part 3.
While part 1 was dominated by the father lusting scene, part 2 was all about the rape. You see, the male authors have decided that the only way our heroine can or wants to exert her power is by flirting and coyly seduce men. No friends with women because they are all just jealous of her beauty. There's a great scene where heroine is friendly with a a guy and he misinterprets or over interprets her friendliness into meaning she wants to have sex with him. He almost rapes but the hero ends up shooting him first. Hero blames her for guys death. You see he was a really great guy who was driven crazy by heroine's friendliness.
The hero's mom is good, because of course men put them in a different category than other women but the rest of the characters don't fair so well. There is a sixteen year old Latina character who lusts after the hero and throws herself at him, he gets hard for her but manfully pushes her away. She then of course betrays everyone when she lets in the villain into the ranch. The villain who raped her, until she passed out but the third time he rapes her, she decides she likes his strength and wants to be his woman.
So anyway, there was a lot to choose from for a quote from this 2nd part but I'll give you this:
"I know what happened. For three nights and days I've been here fighting your fever with cold cloths and listening to you repeat the story over and over again. You had a gun. You could have stopped him." He placed the lantern on the table, leaned over and gripped her by the shoulders, his fingers bruising the flesh of her arms, his voice quaking. "Karen. He killed Maruja. You let him. You ran. You...killed our son."
When the villains broke into the ranch, our city gal heroine panicked (I don't think the hero ever taught her to fire a gun) and froze, not firing her weapon to defend. She ended up falling and losing her baby. "Hero" blames her for the miscarriage.
I can't wait to see what part 3 brings
(There was some good Alamo history)
Trying not to be a glass half empty person :/